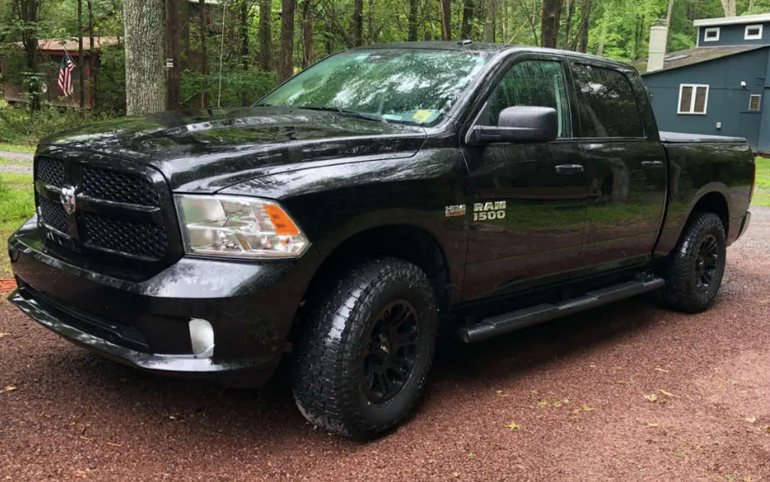 In this article, we explore the most common RAM air suspension problems, their fixes, a few hacks, and the solution we offer.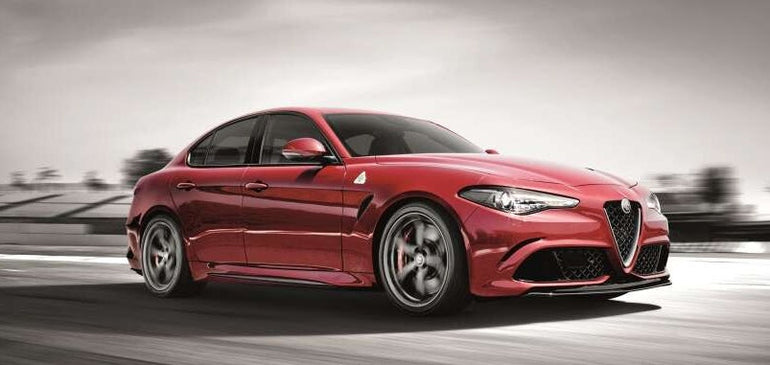 In the following article, we go over the key things you need to know about air suspensions, along with their most important advantages and disadvantages.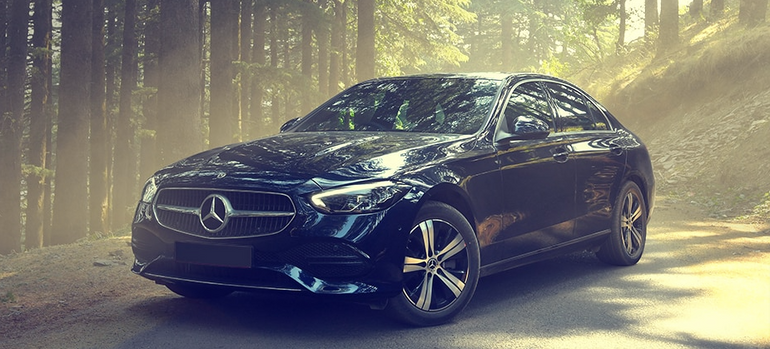 In this article, we explore some of the most common problems with AIRMATIC suspensions, some methods of fixing them, a few hacks and our own solution. Keep reading to learn the best way to fix your Mercedes air suspension system.